A specialised and award winning wedding photographer , Situated 20mins Drive on the Belfast side of Derry City , Northern Ireland tucked away in a small village called Dungiven. check out my location here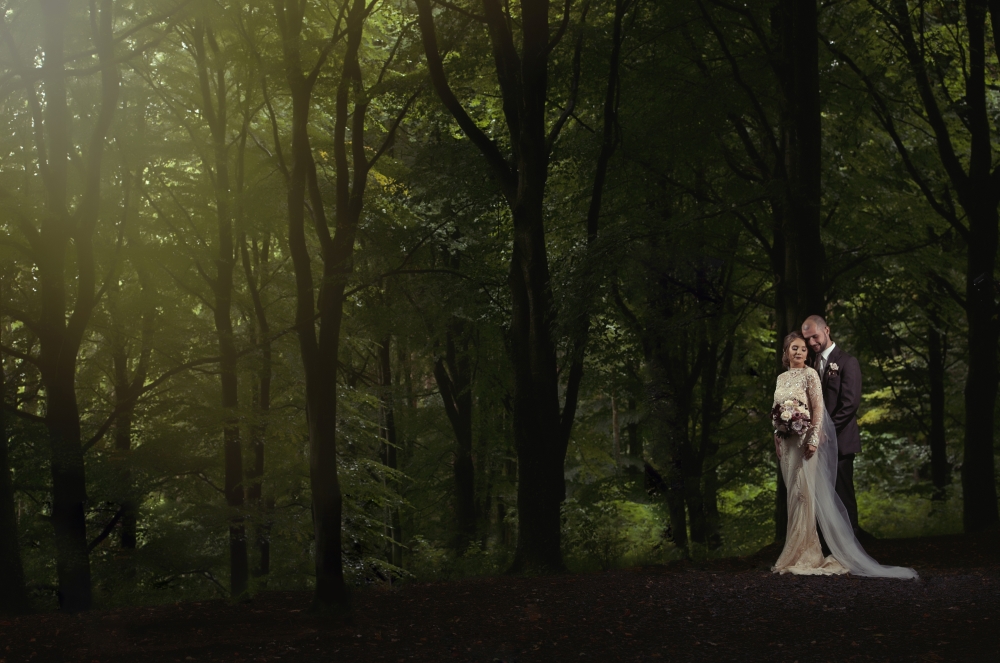 PRICING AND ALBUM COLLECTIONS 2019/20
We want to be open and honest from the first point of contact , this is why we have displayed our prices and collections on site so that when you do contact me we don't need to waste time and having that awkward talk about finances.
please note that our service charge is £1500 and you can find out what this all includes here and below is a selection of our beautifully finished and professional bounded albums, we believe we cater for all tastes so have a look and see if you see anything that suits yours needs..
If you have any questions on anything regarding pricing please feel free to drop suzanne a line here and she will be happy to explain anything in greater detail. or Request our extended brochure here
GET INSPIRED
Get in the mood with these selection of mood boards designed from past weddings throughout the years , a great reference to show off the vast variety of not only our work in different seasonal conditions ( ie sun, hail, rain or snow) but providing looks in one view that may inspire you couples who don't know where to start with planning your wedding - this way you can, see how other wedding couples pulled their stunning weddings together with the use of different choice in venues , seasons, colours , flowers etc… and you never know you might see something that might fit perfect with you big day.
NEW WEBSITE LAUNCH
Hey 'audience' (if there is one yet lol ) I will make these welcome messages a little warmer I promise as I get to know you all better … meanwhile thank you for your time and checking out my new site
I have heard great things about blogging and with the addition to my shiny new website I thought no better time to start than now. I'm all new to this blogging carry on and I'm a nightmare with punuations so please take my apologies in advance for my misuse of dots, wrongly placed commas and really bad spelling and grammar but I do hope you can just about make out what I want to say … If not I'll say it with a language I'm most fluent in, that being, you guessed it - Photography :-D
Ok let's start and see why I have made this shiny new site.
AWARD WINNINGS
I am delighted to announce the exciting news and the amazing start to my 2019 with more wins at the societies for wedding and portrait photographer awards held London on the 16th Jan …
REMEMBERING Shaun
Last December I met with Maureen and Fionnbar to chat over their wedding details for their big day on 15th December 2018. The wedding service taking place at st Mary's chapel Bellaghy and afterwards at the Clanree hotel , Letterkenny, Co.Donegal for the reception. It was the first time meeting this lovely couple in person and I'm so glad I got to know them more as Maureen informed me of some delicate information that someone very special to them was not going to be present at her wedding … I instantly knew as a photographer and storyteller I needed to find ways to create their presence and involve them as part of the day … Check out here how I remembered Shaun.
HOW TO SURVIVE 10 YEARS OF MARRIAGE
Please note !! I do not proclaim to be some sort of marriage guru or couple coach but what I do know and can say, is that I am someone who is fortunate to have successfully experienced a decade of wedding bliss. Check out my personal do's & don't and what I feel has helped my hubby and I encounter a successful run up to our first big milestone.
Location
375 Drumrane Rd
Dungiven
Co.Derry, BT474RQ
Hours
T-Fr 9am–5pm
T+Th 7pm–9pm
Sa 10am–4pm
Call (+44) 77 4224 3231 from 9am – 5pm tue-fri or book a wedding viewing online